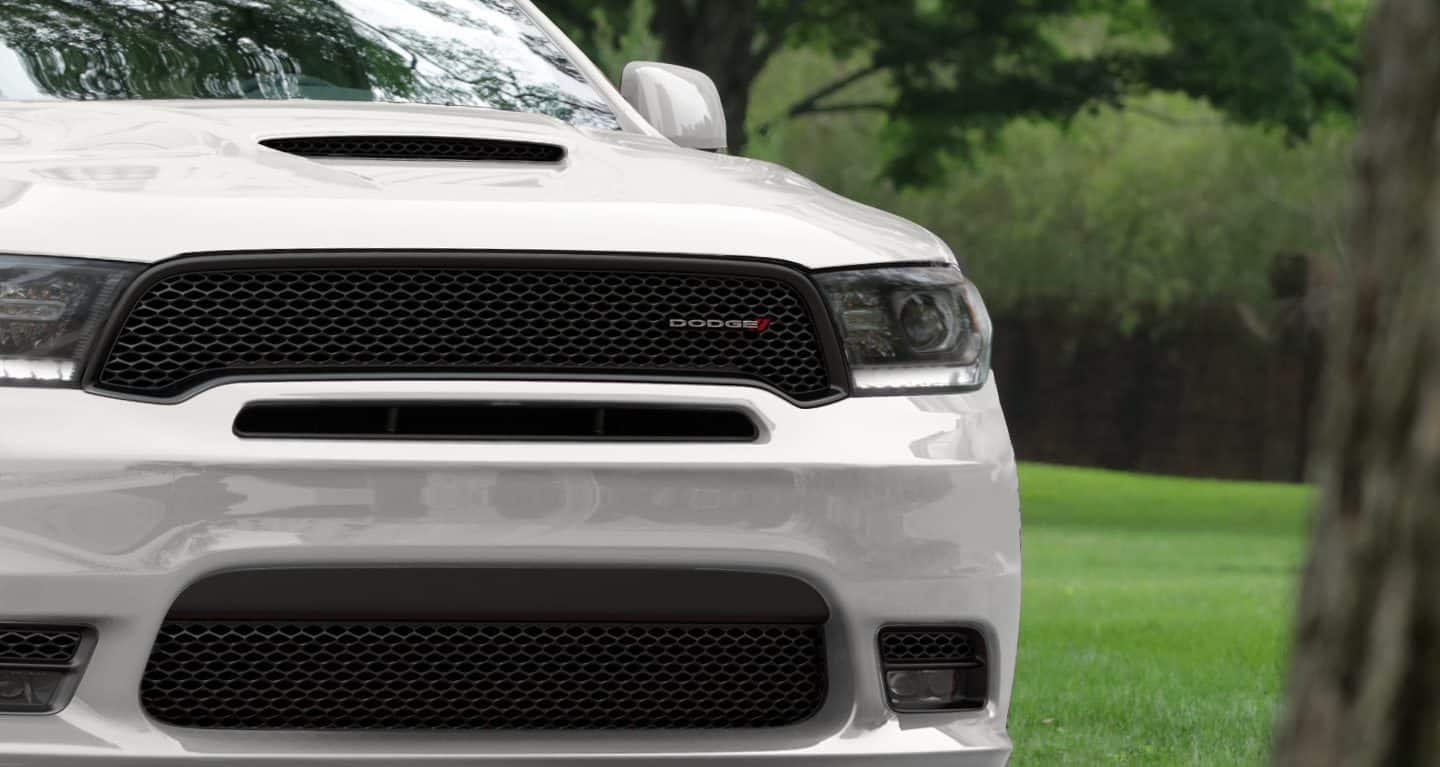 Jeep Ram Dealer near Tecumseh MI
We here at Williams Brother Chrysler Dodge Jeep Ram are proud to offer folks living in the Tecumseh area a wide range of high-quality brand new and pre-owned vehicles to choose from! Along with an expansive inventory of outstanding vehicles, we also have a fantastic team that is ready to assist you in any way they can.
About Tecumseh Michigan
At the intersection where the River Raisin and M-50 cross, you can find the City of Tecumseh. The city, which is bordered by Raisin Township on the southern edge and Tecumseh Township on the other three, resides inside of Lenawee County, Michigan. Settlers first came to Tecumseh in May of 1824 from Jefferson County, New York. Tecumseh started hosting an annual Ice Sculpting Festival, which takes place on the second to last weekend in January, in the downtown area in 2010. The city also hosts a yearly Appleumpkin festival on the penultimate weekend in October. The Annual Pet Parade, Diva's at Dusk, the Classic Car and Bike Show, and Sidewalk Sales are also hosted in Tecumseh. Notable people who have called Tecumseh home include Joseph C. Satterthwaite, Julie Parrish, and Ronald Crane.
Brand New Jeep & Ram Vehicles for Sale
Want to drive a new Jeep Ram vehicle on the streets of Tecumseh?Our online site can help you find the right one for you. It's a fact of life that everyone has different needs of their day-to-day driving, and so we stock a variety of vehicles to help you find the one of your dreams.
Shop Pre-Owned Vehicles
Searching for a pre-owned car in or around Tecumseh, Michigan? With our selection you won't need to look anywhere else. Finding a used car that fits your needs and budget is a breeze thanks to our huge selection of pre-owned vehicles.
Jeep Wrangler Loans
We have the tools, information, and professional help you'll want to determine the best lease rate for your budget. Even if you don't have perfect credit, we have professionals on staff that can assist anyone in Michigan get a loan or lease that works for them. We look forward to assisting you and getting you the best deal!
Ram Parts and Service
Folks living in and around Tecumseh Michigan can benefit from our Jeep Ram car repair center, which can help you keep your vehicle running in peak condition. Even hard-to-find parts aren't a problem for our resourceful staff. If you're interested in what our service can offer you then please schedule an appointment for your vehicle.
Tecumseh Resources
Find fun things to do in Tecumseh, Mi, by checking out the resources below!